Maxitint T35 Standard
Our Maxitint T35 Standard window film provides a brilliant combination of solar heat rejection and UV protection while still maintaining optimal visibility to keep you and your operators safe in the harsh Australian sun.
Boasting a UV protection rating of UPF50+, you can rest easy knowing that you and your operator are protected from the sun's harmful UV rays. Additionally, the heat rejection properties of our films help in fighting dehydration and heat stroke by absorbing and rejecting the sun's heat, keeping the inside of the cab significantly cooler. This also assists the air conditioner in keeping the cab cool and protecting the air conditioner itself it by reducing the strain on the unit. Visibility and eye health are important, that is why we offer this film in a 35% charcoal tint. This protects the operator's eyes by significantly reducing the harsh bright light that enters the cab and reducing the glare which is not only harmful to the eyes but could prevent the operator from seeing clearly. Maxitint T35 Standard is the choice film to keep you, your operator, and those working in the vicinity of your machinery safe.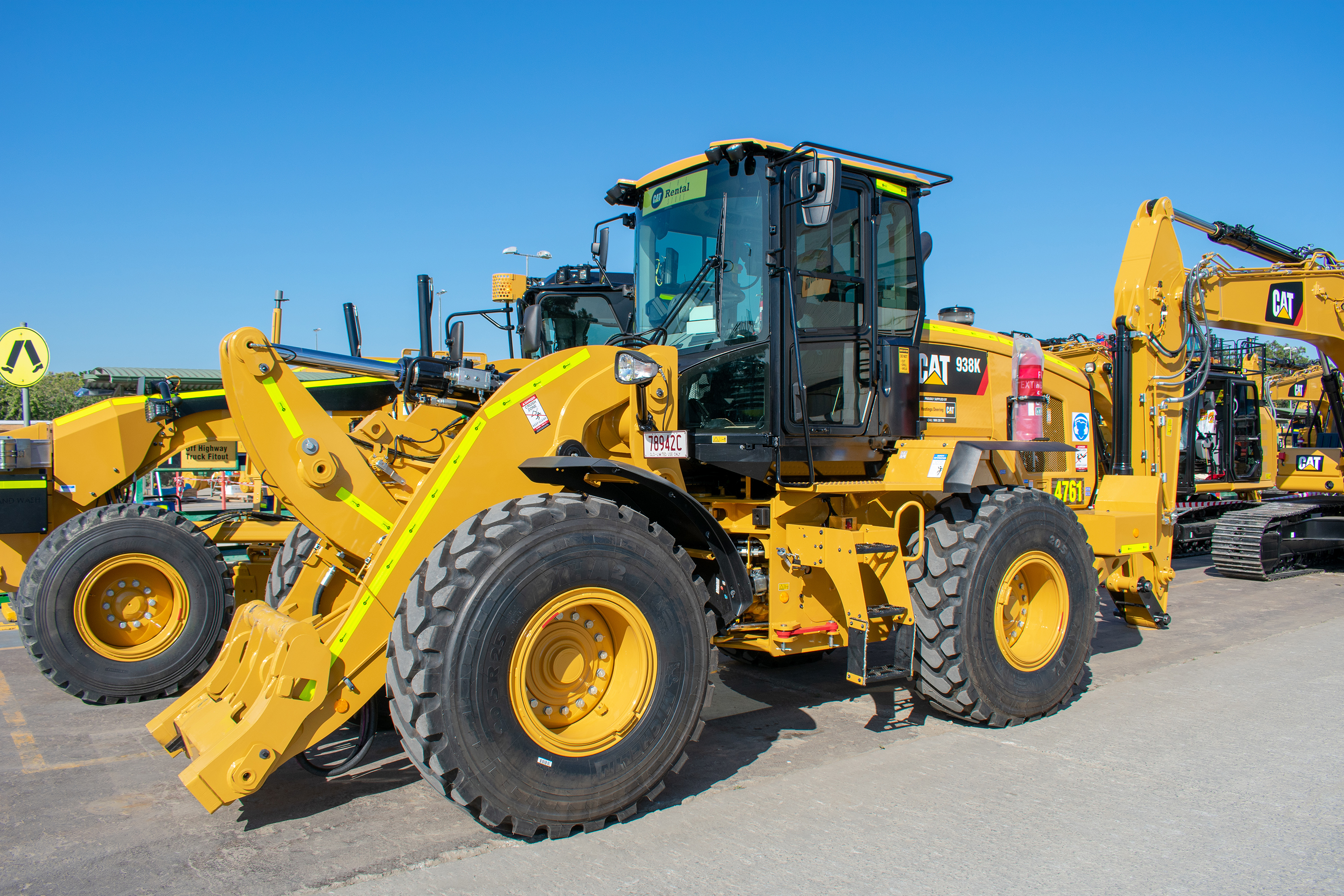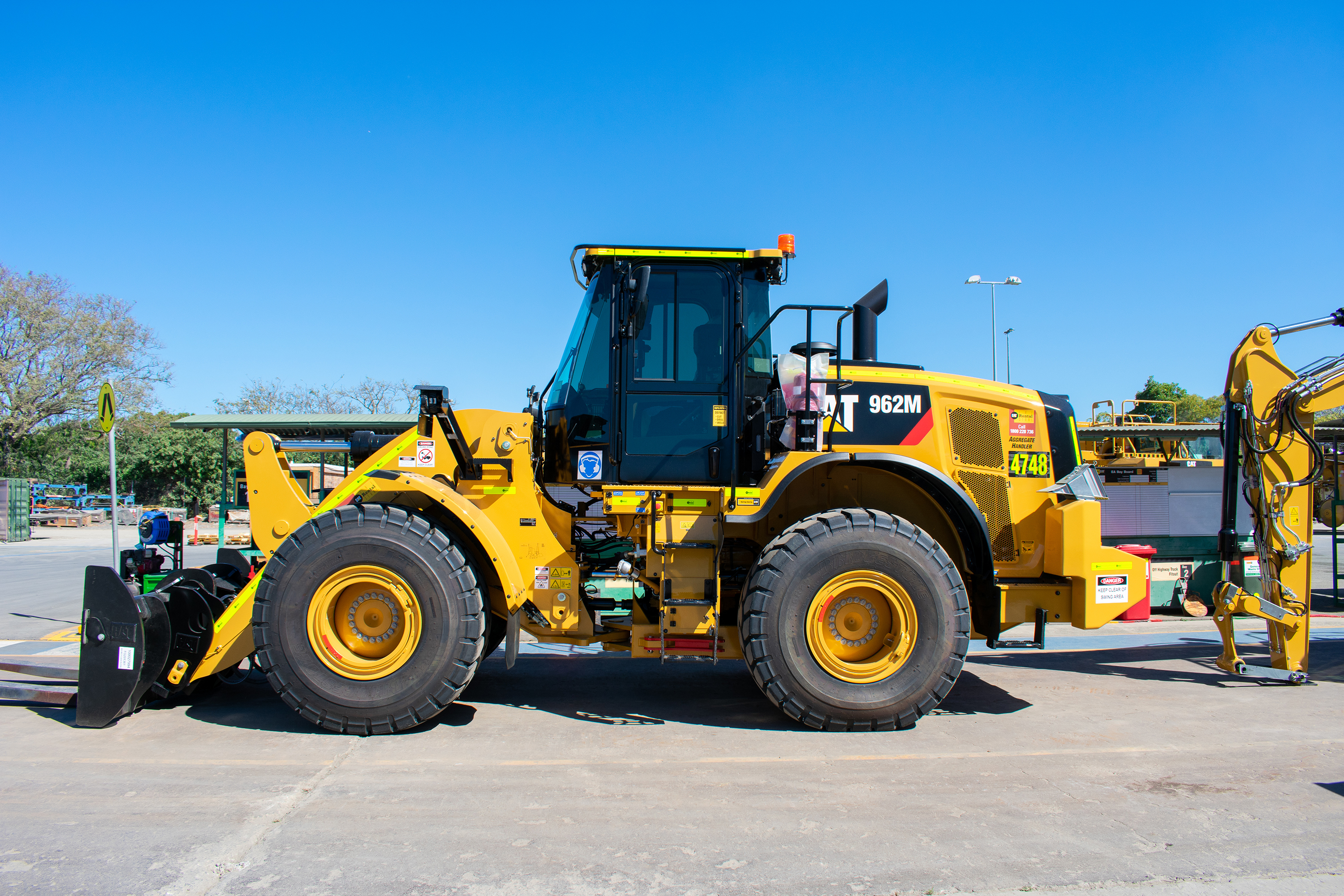 ---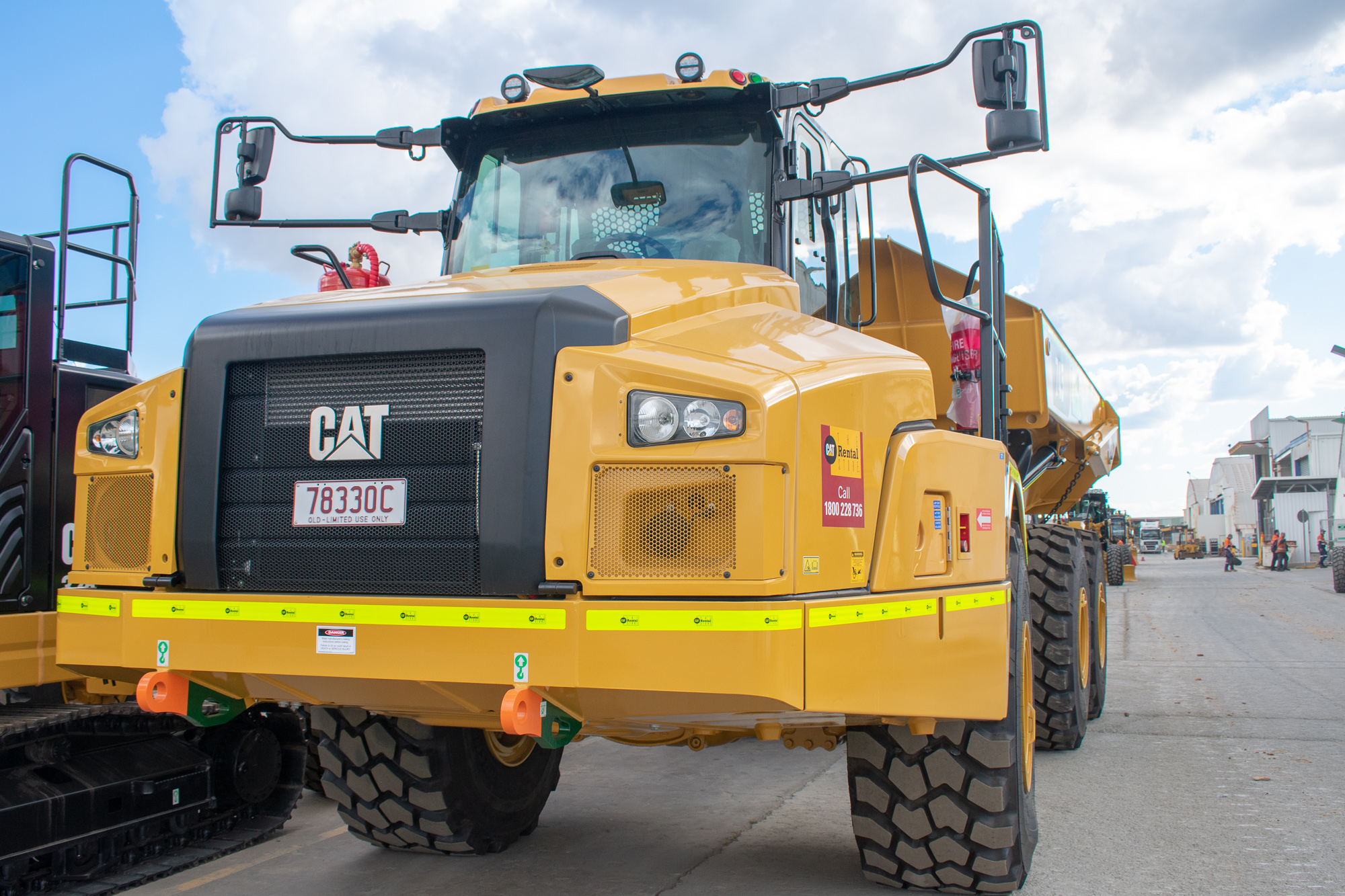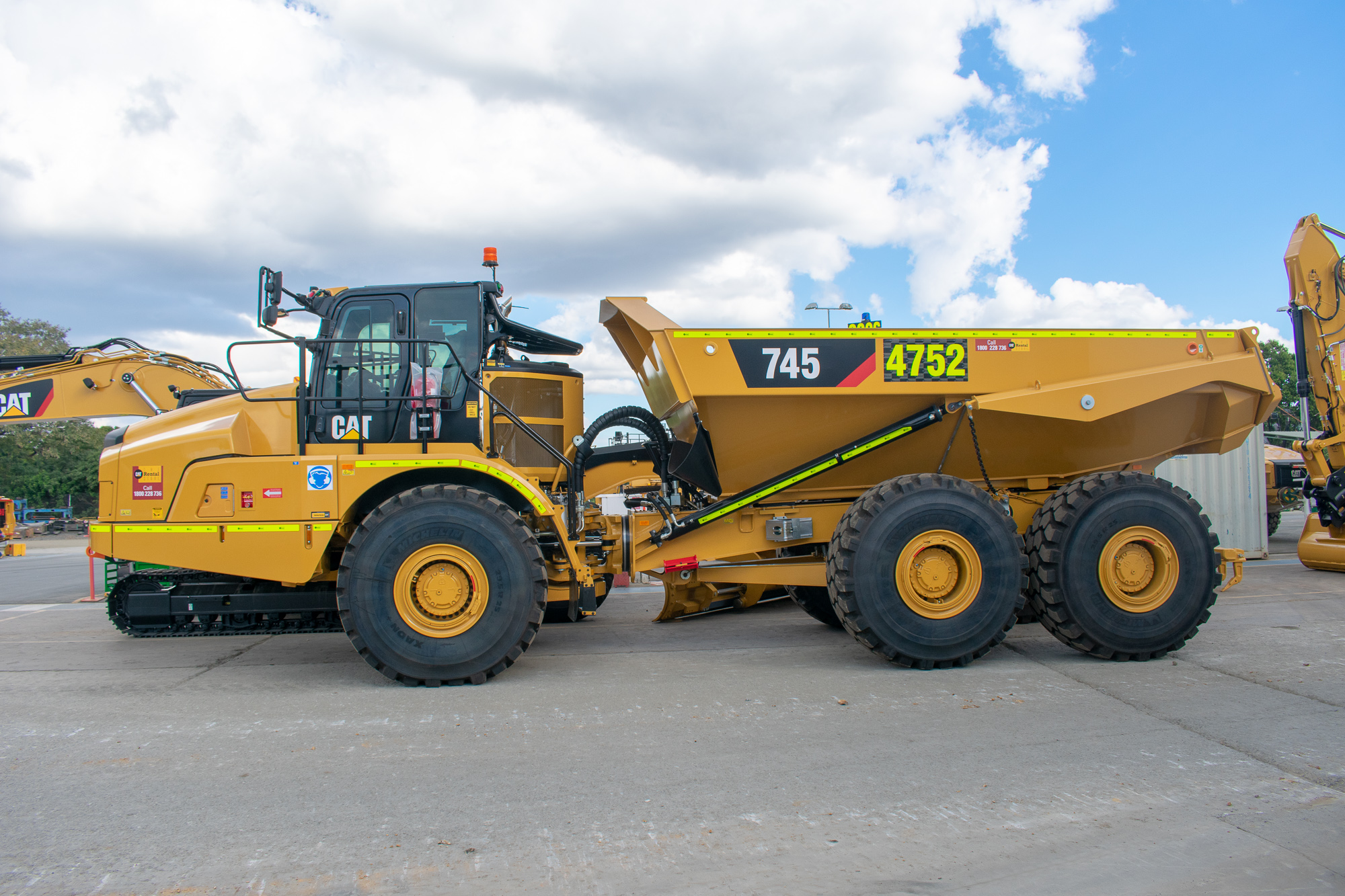 Maxitint T35 Safety
Maxitint T35 Safety window film is the go-to option for those who need the benefits of a dark, tinted film, but also require that extra protection in the event of glass damage or breakage.
Much like our Maxitint T35 Standard window film, our Maxitint T35 safety also boasts a UPF50+ protection rating, blocking over 99% of the harmful UV rays, as well as providing significant heat rejection, reduced glare, and significant protection from harsh light conditions. Safety is important, that is why we recommend this product to be used on machinery with a high risk of glass breakage, so you can have peace of mind that you and/ or your operator are safe. Maxitint T35 Safety film gives added strength to the glass, and, in the event of a breakage, it holds the fragments together, preventing glass from cutting the operator as well as preventing the intruding objects from entering the cab and further harming them.
---
Maxitint Crystal Clear
Maxitint Crystal Clear is our premium safety film, ideal for machinery intended to work all around the clock. It claims the health and safety benefits of a tinted safety film but in a crystal-clear film that prioritises clear, unhindered vision.
Despite being a clear film, Maxitint Crystal Clear still claims the same UPF50+ UV protection rating as our Maxitint T35 Standard and our Maxitint T35 Safety films. It still blocks over 99% of the Ultra Violet light! Not only that, but it also significantly cuts out heat, just like our tinted films.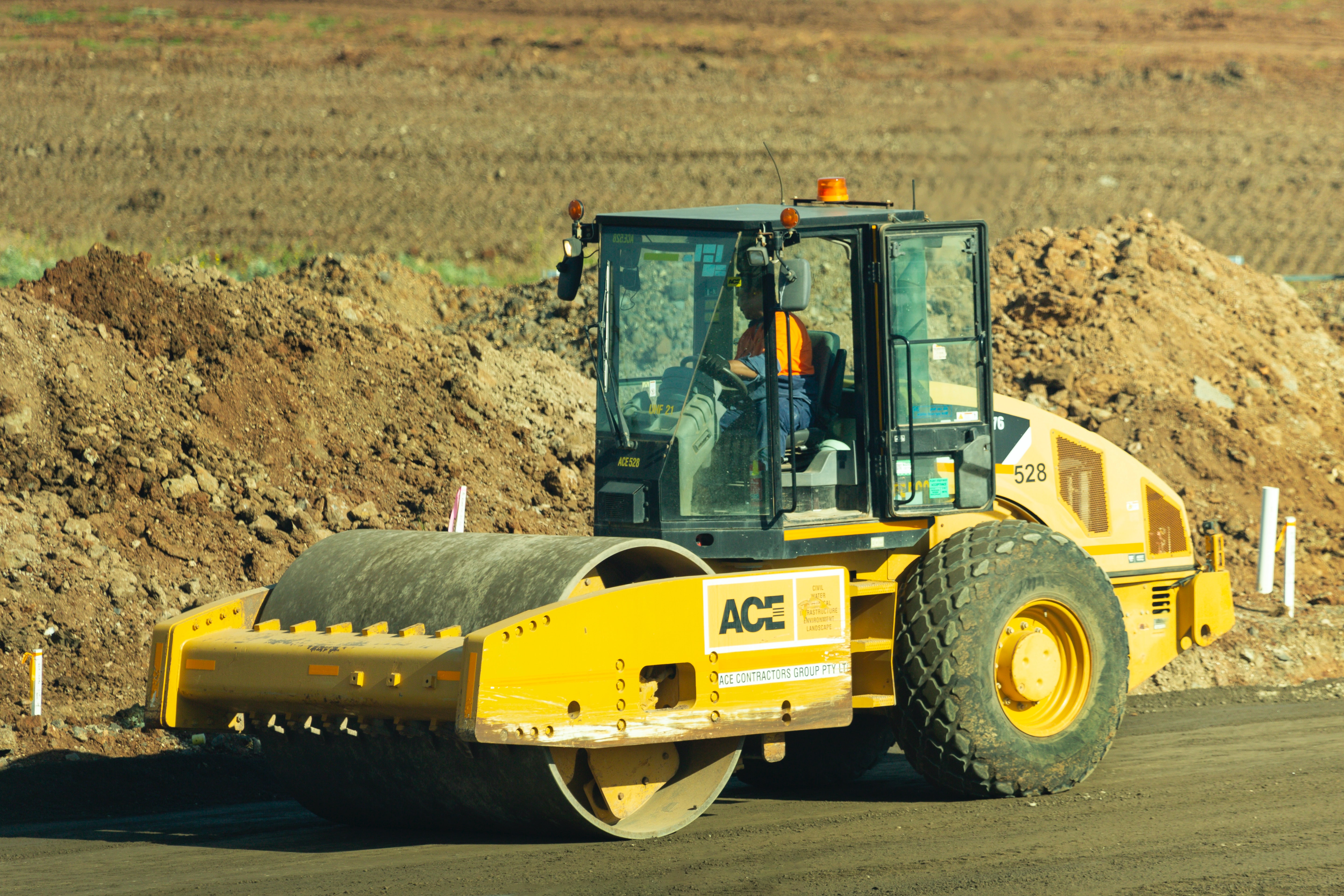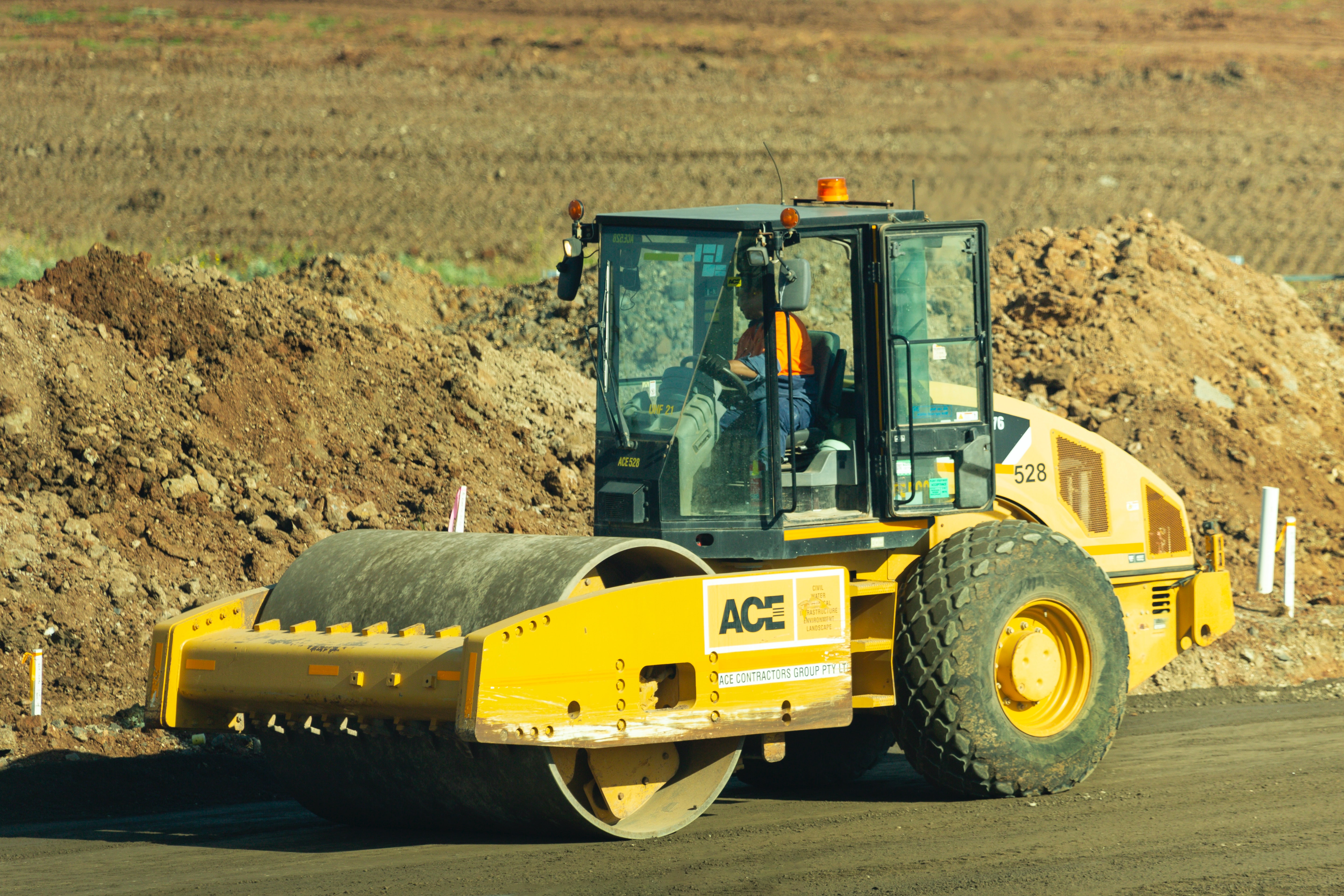 Please call at: 0411 521 451
---
For enquires outside business hours please feel free to leave a message and we'll get back to you as soon as possible.