Maxitint Custom Reflective Striping
Maxitint Custom Reflective Striping kits are the perfect option for anyone who wants their equipment or fleet to be seen! Reflective striping is a must whenever lighting is low, this keeps you, your equipment, and others safe.
With our Maxitint custom reflective striping, not only will you be seen, but you will have a machine that truly reflects you or your company! Whether it's your logo, name, or equipment identification you want printed on your reflective striping, we will work with you to cater for your printing needs. Not only that, we will also cut the stripes to the required length for an easy and clean install!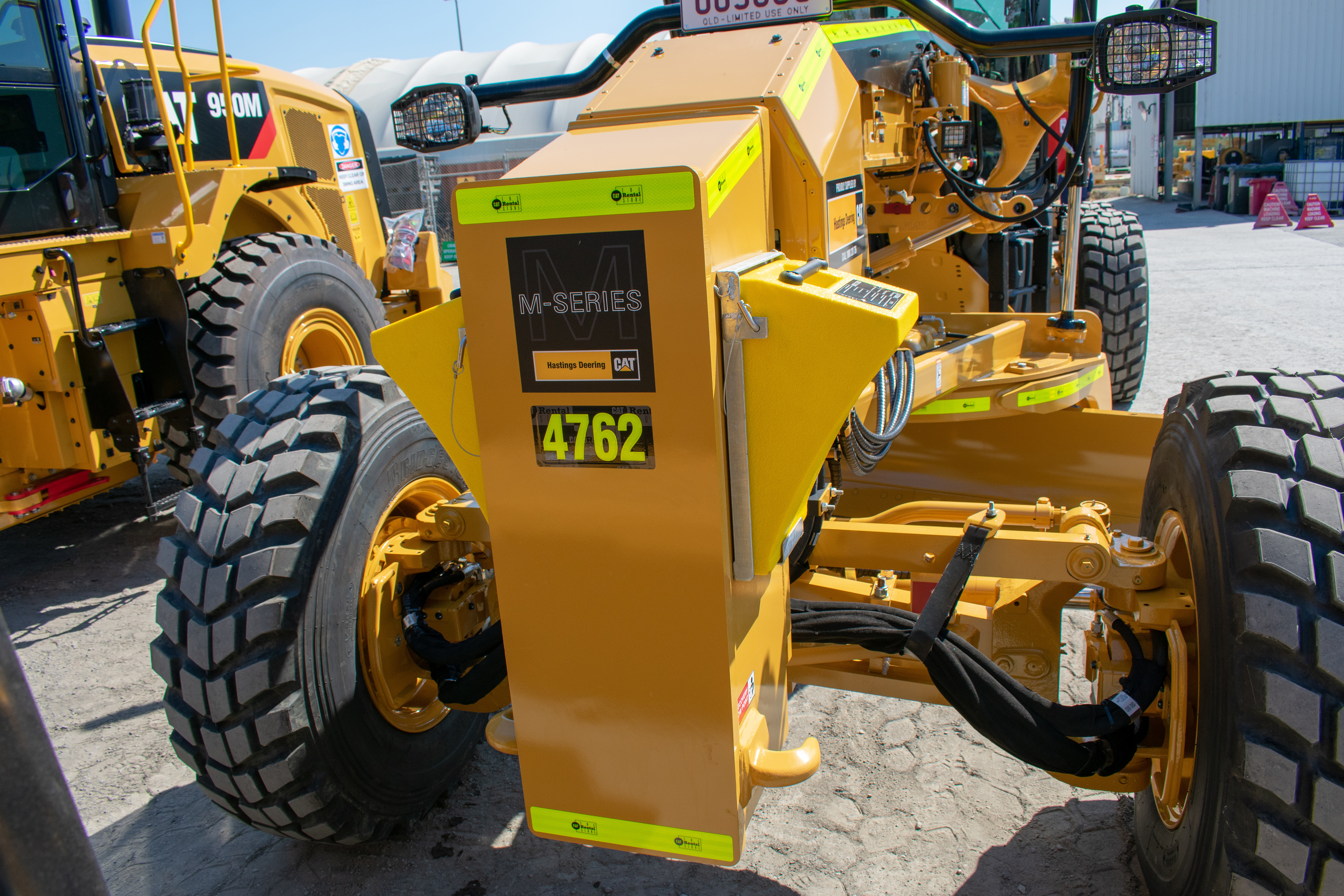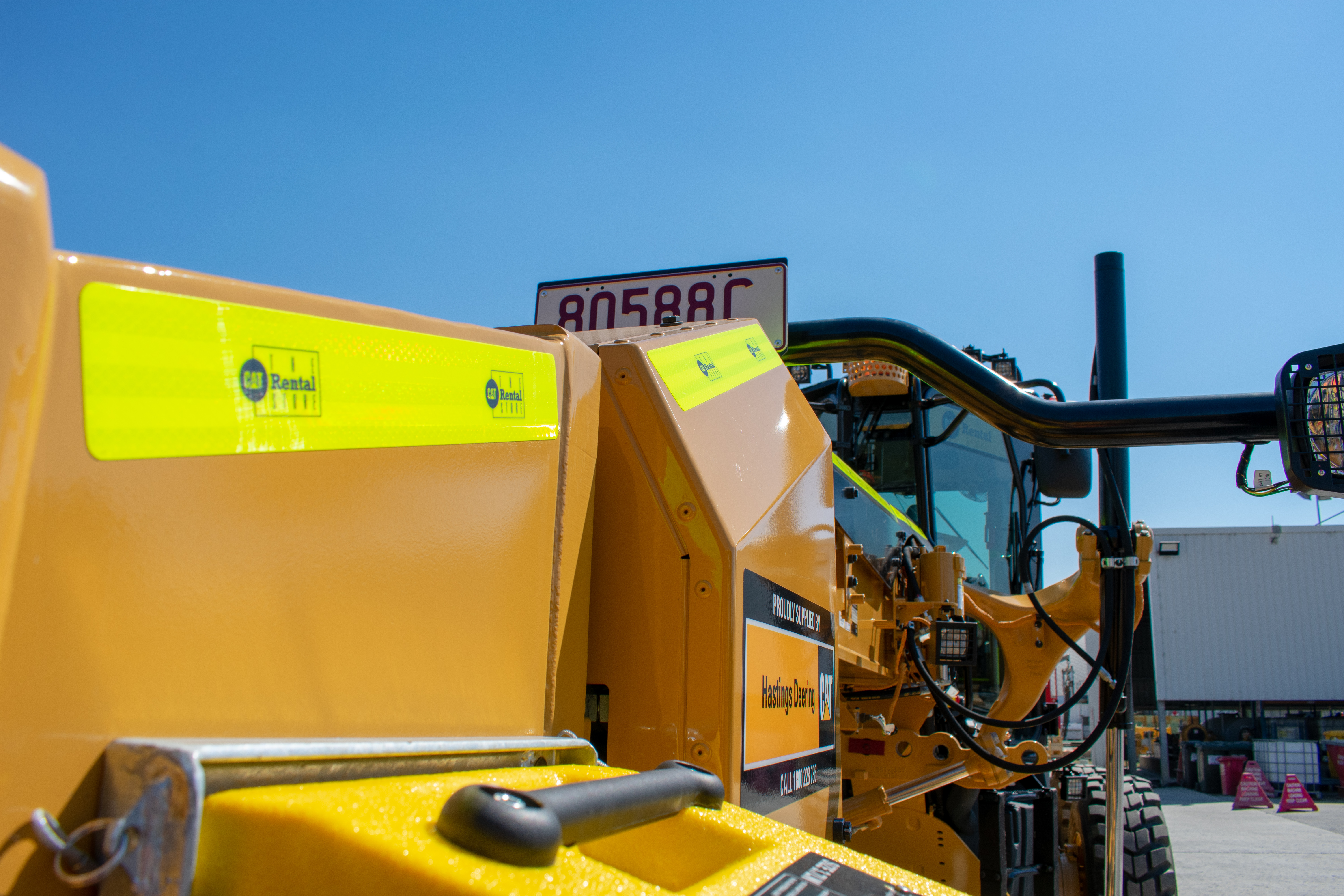 ---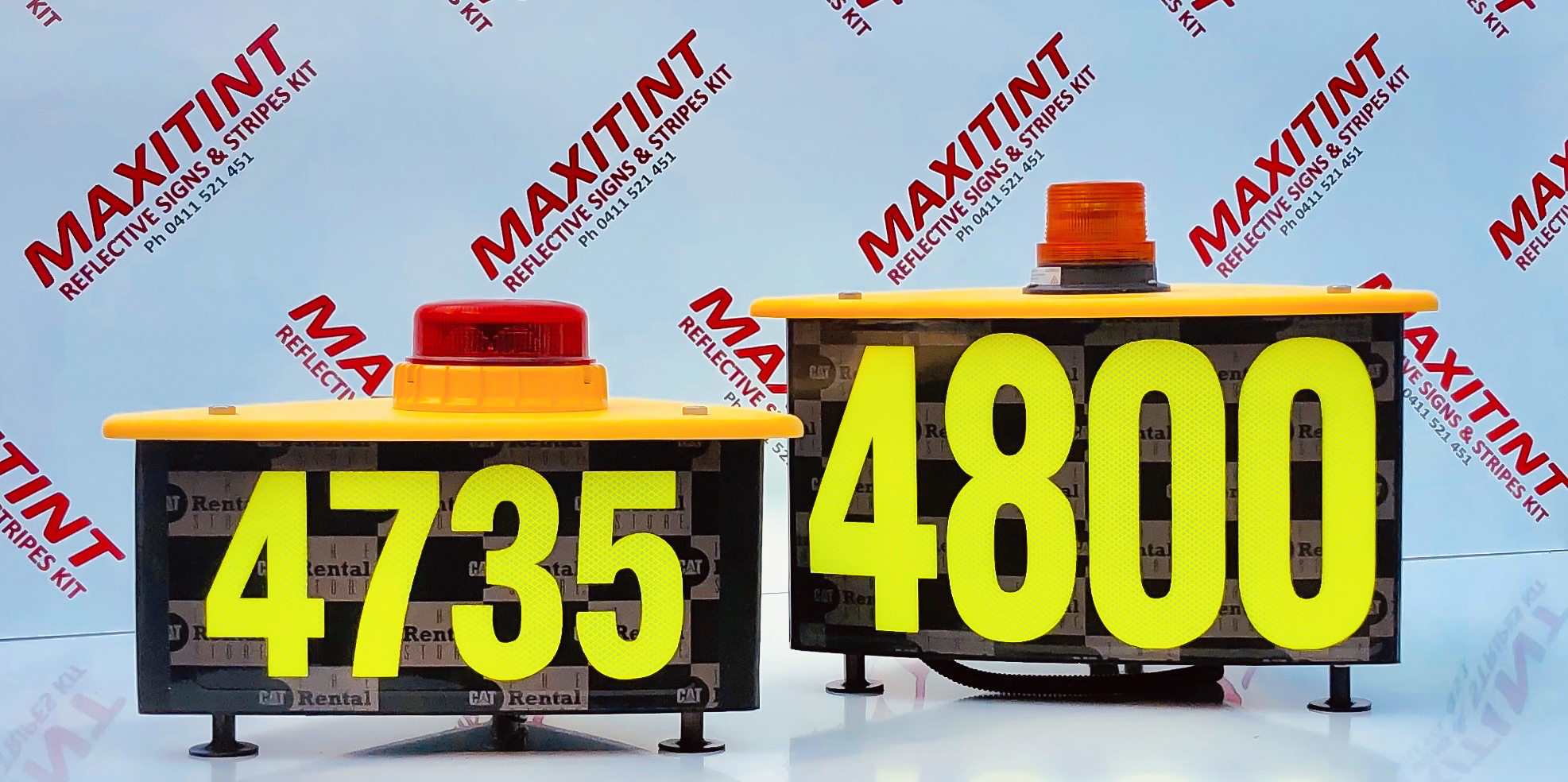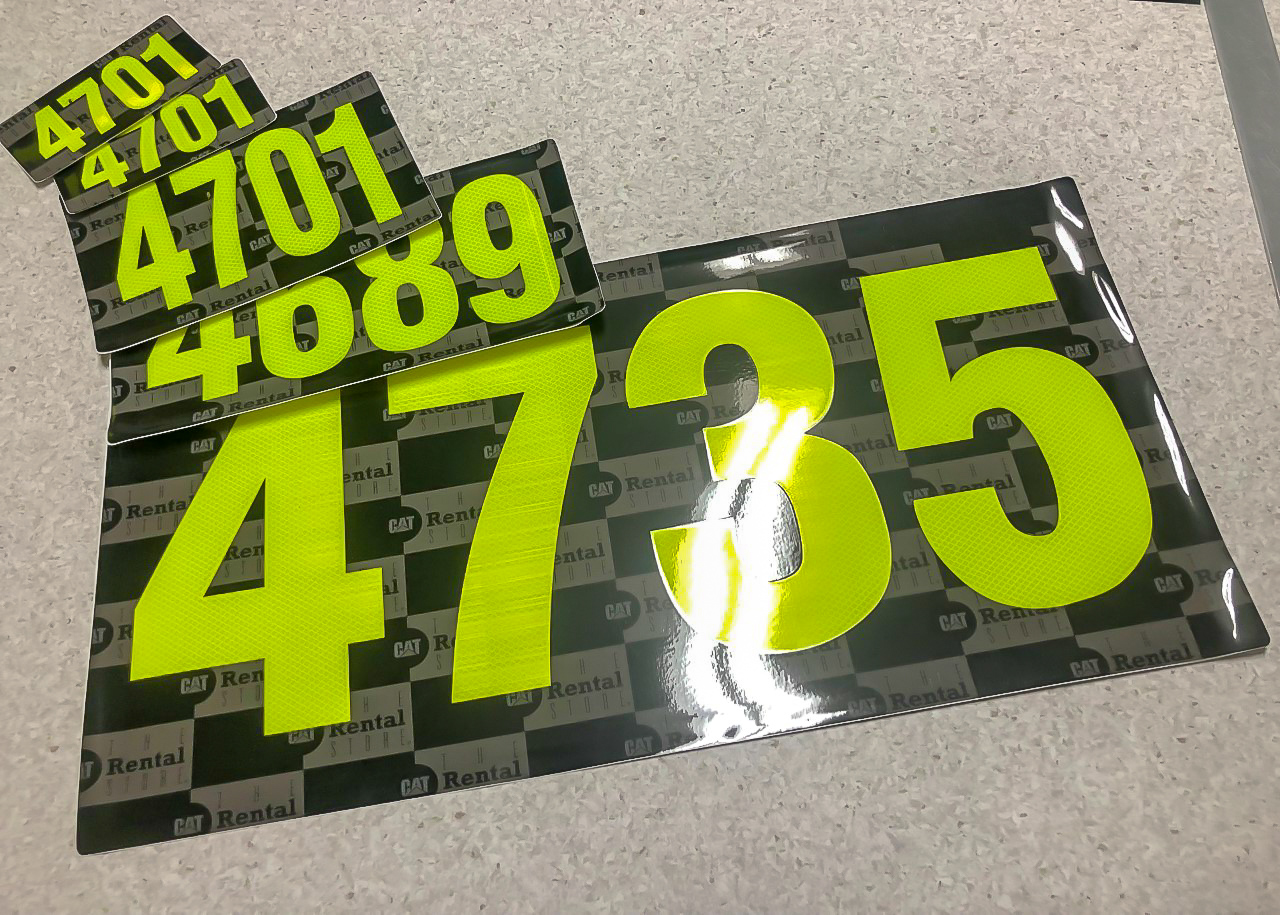 Maxitint Rooftop Triangles and Reflective ID's
Maxitint Reflective ID's are a brilliant way to help keep track of your fleet! Each ID label is easy to read, and super reflective so it can be seen even when lighting is limited!
Maxitint Rooftop triangles are made from high quality HDPE, they are lightweight, easy to handle and provide ID visibility from any angle. Maxitint Reflective ID's and Rooftop Triangles can be made to a size that suits you! If you want your equipment to stand out even more, we also offer the option to customise the background of your Reflective ID's.
---
Maxitint 'Be Seen' Reflective Kit
The Maxitint 'Be Seen' Reflective Kit is for when you really want your machinery to be seen!
This kit includes a full Maxitint Custom Reflective Striping kit as well as a complete set of Maxitint Reflective ID's (including custom background option) to suit your machine!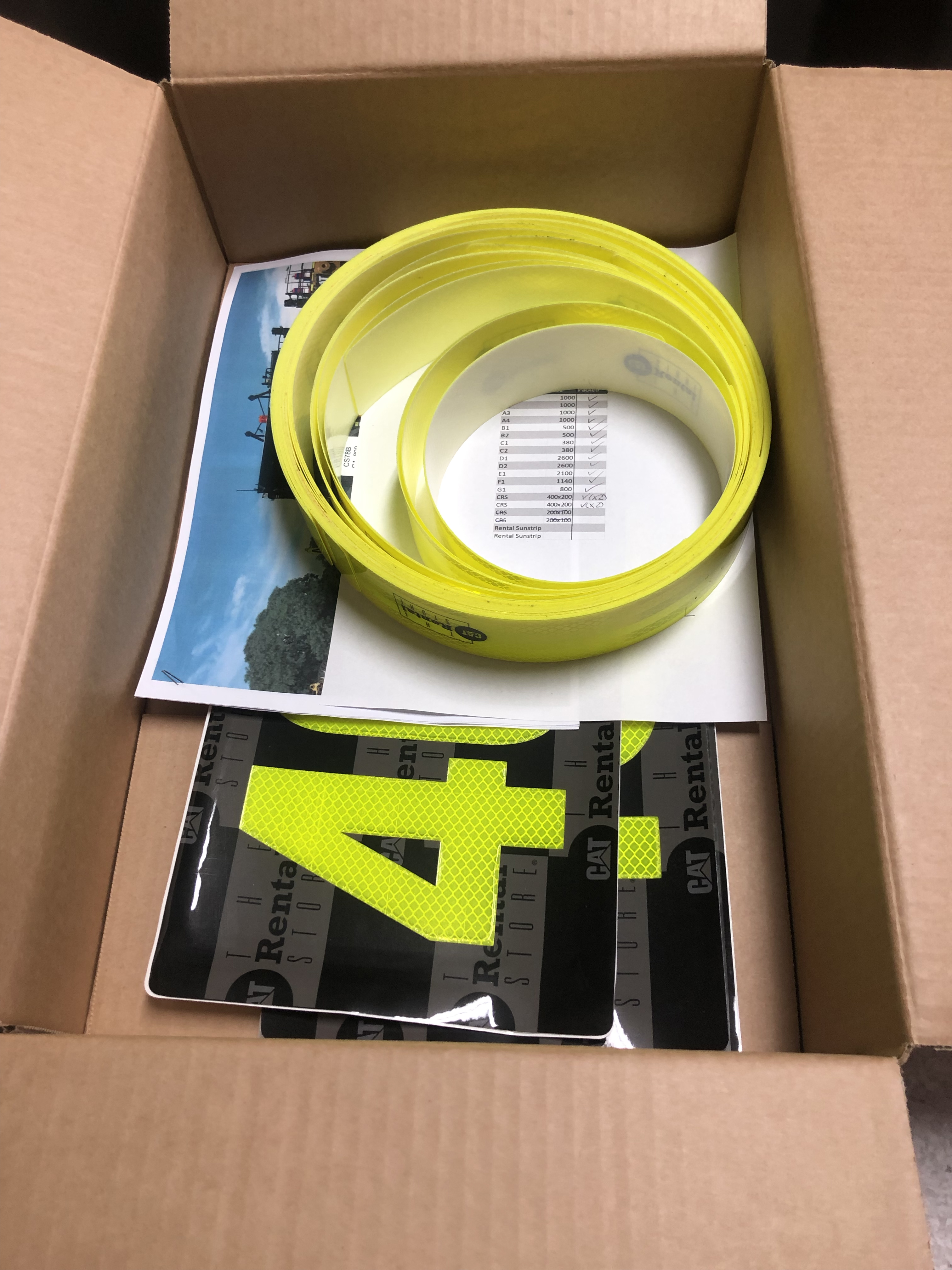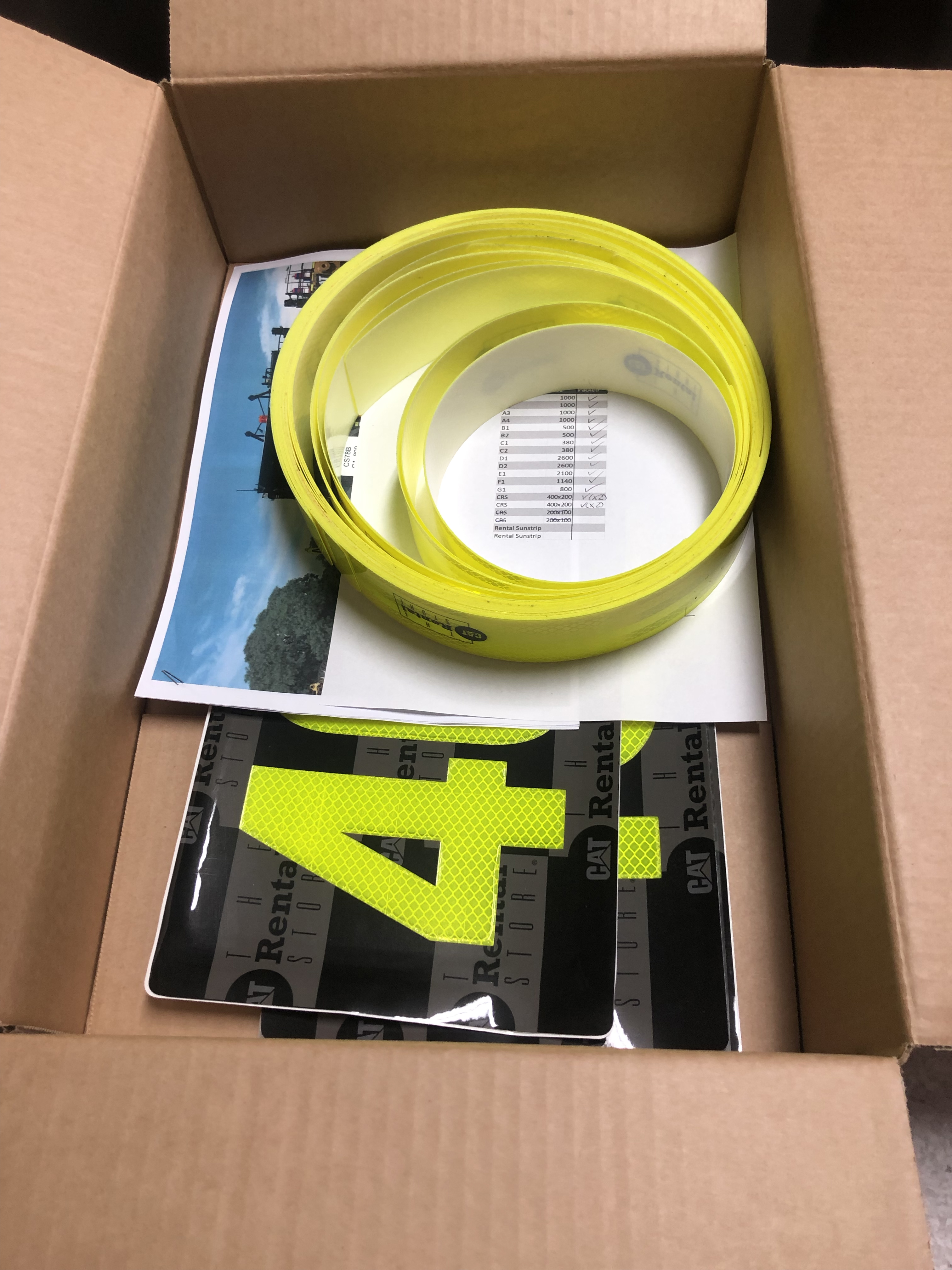 Please call at: 0411 521 451
---
For enquires outside business hours please feel free to leave a message and we'll get back to you as soon as possible.