We are a family owned and operated business servicing industrial Window Tinting and signage in the regions of south-east Queensland.
We have specialised in tinting earthmoving and construction for over 20 years since we introduced tinting into the industry and are still the preferred tint supplier for the major equipment suppliers in Queensland. We value exceptional quality and premium service, and because of our unmatched experience in servicing the earthmoving and construction industry, we take pride in being able to offer a high-end service to our customers.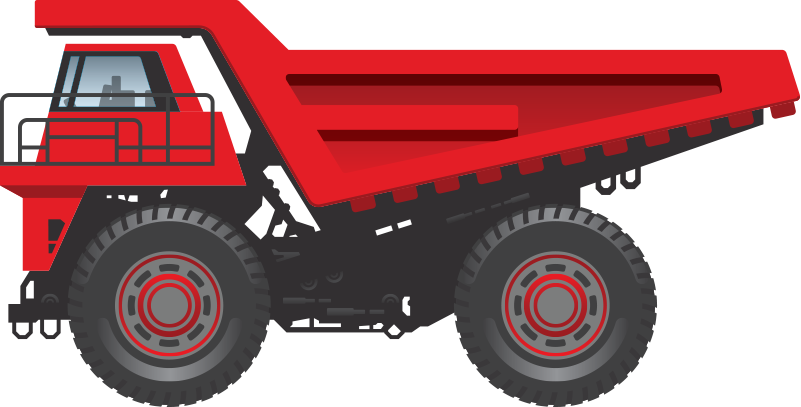 Frequently Asked Questions
Do you tint cars and houses?
At Maxitint we specialise in earthmoving and construction equipment. We pride ourselves in using specific quality materials for this industry and unfortunately we do not service cars, houses, boats or campers at this time.
How dark can I tint my machine?
Maxitint QLD will not tint any darker than T35 on heavy equipment or mining equipment there are too many High Safety risks as a result.
There is no benefit of going darker than T35 window film it only becomes a health and safety hazard. The heat and UV protection barely changes as the film gets darker, going darker sacrifices visibility significantly which may lead to serious injury or death. Spotters guiding the operator cannot see the any of the operators facial recognitions or acknowledgment of instruction. Vehicles and fellow work mates on site will also be exposed to this safety risk.
Operators and personnel on the ground need to be able to have acknowledgment of each other's instructions / directions from all angles of vision.
People and cars have been flattened in this industry by heavy equipment in the past as a result of poor vision. If a machine has film any darker than T35, dark shaded work environments are hard to see in hence creating a dangerous work place.
T35 is the safe responsible tinting recognised by all regulating transport Authorities Australia wide.
Maxitint QLD will only support responsible safety practices by limiting the darkness to T35 on all panes of glass in earthmoving equipment. This has always been the safe standard so as not to obstruct vision.
We at Maxitint have been promoting all the wonderful benefits of responsible window tinting throughout the heavy equipment industry for 28yrs and it has become a widely accepted health and safety product in QLD.
Why should I get my cab tinted?
1. Blocks 99.9% of the sun's harmful UV rays providing protection from skin cancer
2. Reduces glare by 65% resulting in less eye strain / driver fatigue.
3. Cuts out up to 60% heat resulting in less load and maintenance on the air conditioning hence better fuel economy.
4. In the event of glass breakage helps protect the operators eye's from flying shards of glass by holding glass together.
5. Maxitint safety films will even help stop cricket ball size rocks from penetrating through the glass.
How do I care for Maxitint film?
To maximise the life and effectiveness of your Maxitint window film we recommend mixing a solution of 50% methylated spirits 50% water in a clean sprayer or container then spraying over the glass and wiping with a soft, clean, dry cloth. (We recommend using a microfibre cloth.) Do not use ammonia based cleaning products and always check your cleaning product is tint safe before applying to film. Ensure that any tags have been removed from your cleaning cloth before wiping the film. Do not use a pressure cleaner on the inside of the glass or near the sills and frames of any sliding or wind-up windows.
Will you come to me?
Yes, we will come to your workshop. We do require the cab of your machine to be cool, in a shed, out of the sun and out of the weather.